Worcestershire Record No. 24 April 2008 p. 18
THE BIRDS OF UPTON WARREN
Written by Philip Andrews and edited by John Belsey, Des Jennings, Mike Wakeman and Dave Walker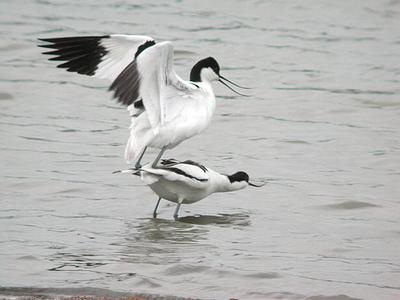 Celebrating forty years as a Worcestershire Wildlife Trust Reserve.
Based on records collected by a dedicated volunteer group and many bird watchers at our Christopher Cadbury Wetland Reserve. This fascinating Report charts each bird species recorded and provides detailed information on sightings, migration and trends. Graphs, black & white drawings and plenty of full-colour photographs fill 220 pages of this A4 softback publication.
It will be available from August 2008 at £20 plus £1.50 postage from Worcestershire Wildlife Trust, Lower Smite Farm, Smite Hill, Hindlip, Worcester, WR3 8SZ.